Tulosnurkka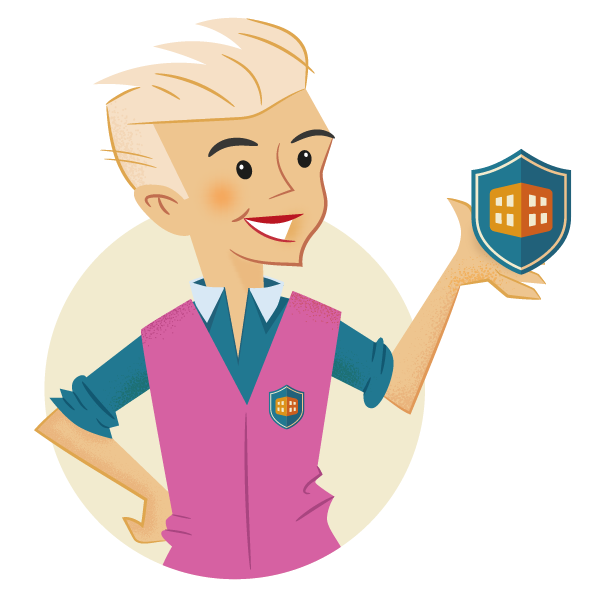 More Than Accounting Firm
Tulosnurkka Oy is a three-generation authorized accounting firm located in Matinkylä, Espoo. We have a diverse customer base and always tailor packages to suit the customer needs. Tulosnurkka Oy is also Netvisor Partner Accounting Office.
We are the experts of your company's financial management on every scale you need, and you will be assing your own personal accountant, who you can contact via email or phone.
We also strongly believe in the idea of growing with the customer, and that's why we always send reports (if needed) with financial commentary that can improve your business efficiency and revenue.
In addition to recording and reporting money transactions, we can produce accurate online financial information to help your financing and investment decision-making and anticipate the future well in advance with you. Corporate and shareholder tax planning is also an important part of our services.
We strongly believe in electronic financial administration. With the help of Netvisor-software, you can follow up with business indicators, cash flow, and liquidity in real-time. This is the perfect solution for growing companies or those interested in business monitoring.
Become acquainted with our services below and contact us!
Our services:
Accounting
VAT-reporting
Annual notification services
Collective agreements in practice
Company judicial services
Complete financial administration
E-invoicing
Foundation of companies
Guidance for starting entrepreneurs
Human resource management
Online sales invoicing
Payment transfer
Payroll Services
STEA-reporting
Tax consulting
Consulting Services